Warhammer: Vermintide 2 - Collector's Edition Steam Key GLOBAL
Warhammer Vermintide 2 is the sequel of Warhammer: The End of Times – Vermintide, released in 2015 by Fatshark, the studio responsible for games like War of the Vikings and Krater. It is an FPP game, mainly adjustedfor gameplay in co-op multiplayer mode.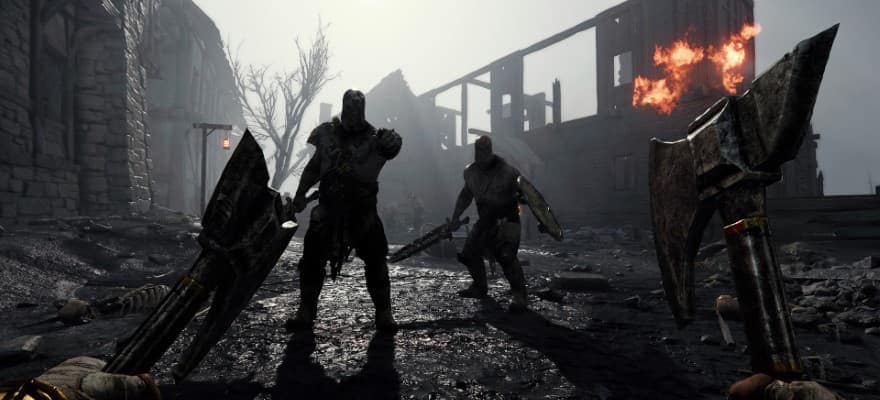 The game takes players to apocalyptic, destroyed by various wars world of Warhammer Fantasy. In the game, together with your friends, you will have to defend the city of Helmgart settled near the border of Bretonia, harassed not only by rat-like creatures called Skavens but also by the forces of Chaos. You and your allies are the last line of defense - if you fail, the city will fall.
Collector's Edition
Collector's Edition gives you instant access to bonus content which includes: High-Resolution Wallpapers, Official Soundtrack, Digital Map, Helmgart Heraldy Themed Skins, Portrait Frame and exclusive Heroic Deep Keep Decoration.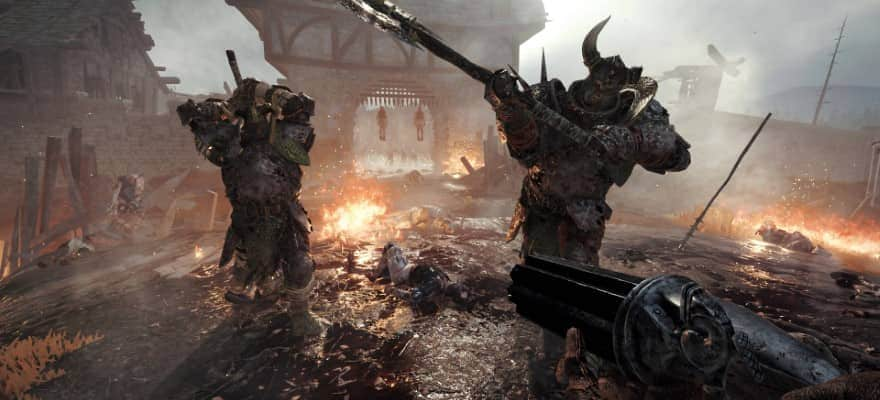 Gameplay
Warhammer Vermintide 2 is a brutal action game specially designed for co-op fun, where players must work together to achieve success. As a classic sequel, the game mechanics did not change much regarding its predecessor. Choosing one of 5 different heroes you will desperately try to fight back countless hordes ofenemies to survive the invasion. The game offers 15 unique carriers offering diversified talent trees, more than 50 types of a devastating arsenal that you may customize to fit your individual play style and use it to slaughter over 20 different enemy types.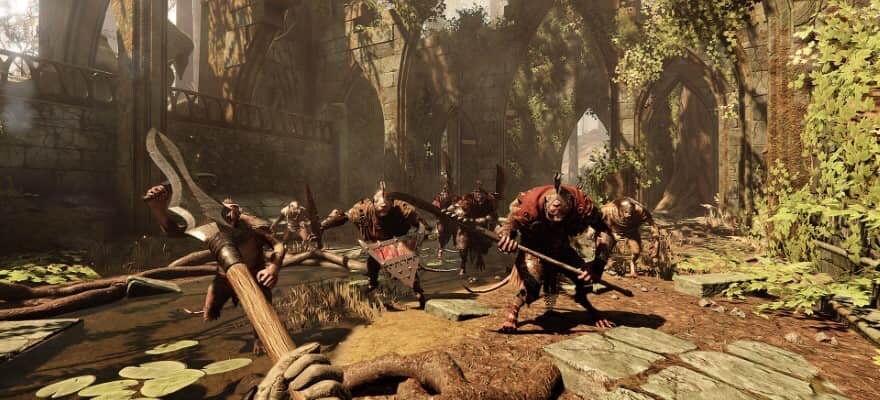 In Vermintide 2, each hero offers a completely different experience. Every one of them is boosted with one passiveand one active ability depending on the carrier. Abilities may be crucial in turning a hopeless situation into victory. Using them effectively is an essential factor in survival. Level up your heroes to unlock new abilities, talents, powerful gear and unravel their full potential.
Reception
Reviews unanimously showed that the game is a worthy successor of its previous release, The End of Times – Vermintide. Most of the recipients appreciated improved graphics, a new type of enemies, especially the warriors of Chaos. According to players, fights are challenging, bloody and give a lot of satisfaction. Gaming experts claimthat the game's audio deserves special attention. Developers took a major step forward and throughtheir effort in improving the soundtrack, they made Vermintide 2 immersive and atmosphere likenever before.