This product is region locked to EUROPE. That means that your game account must have been created in Europe to use this product.
Spyro Reignited Trilogy Steam Gift EUROPE
Spyro Reignited Trilogy is an upgraded and modernized collection of three classic adventure games released originally in years 1998-2000 on the first PlayStation console developed by Insomniac Games. Spyro Reignited Trilogy includes Spyro the Dragon, Spyro 2: Ripto's Rage, and Spyro: Year of the Dragon.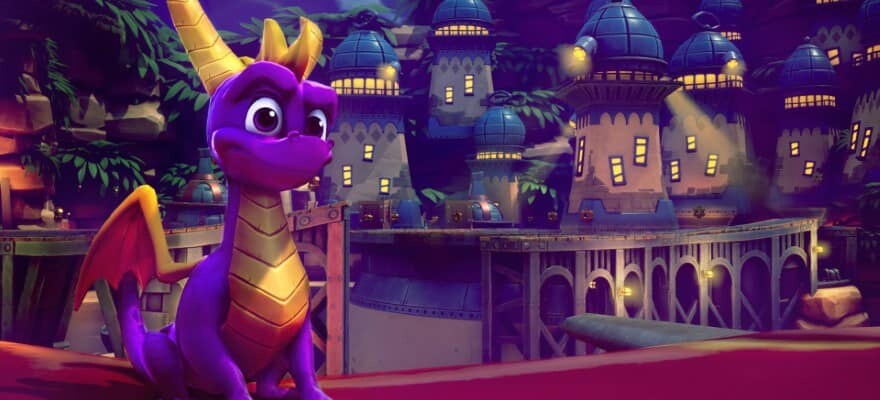 Graphic enhancement of Spyro's adventures was prepared by developers from Toys for Bob – they faithfully re-created locations known from the original series using a brand new graphic engine, improved models and textures. Games included in the Trilogy are set in the colorful, fantasy world where players join the title character Spyro, purple, little but brave, the dragon with a huge heart. During his adventures, Spyro comes to rescue his friends from many dangerous situations, fighting evil forces, warlocks, and witches.
New design, same old fun mechanics of the original
The games included in Spyro Reignited Trilogy are classic 3D platform games. To complete levels, the player will have to jump a lot, as in any classic arcade game, demonstrate agility during fights with enemies (for example, our hero can breathe fire), and solve simple puzzles.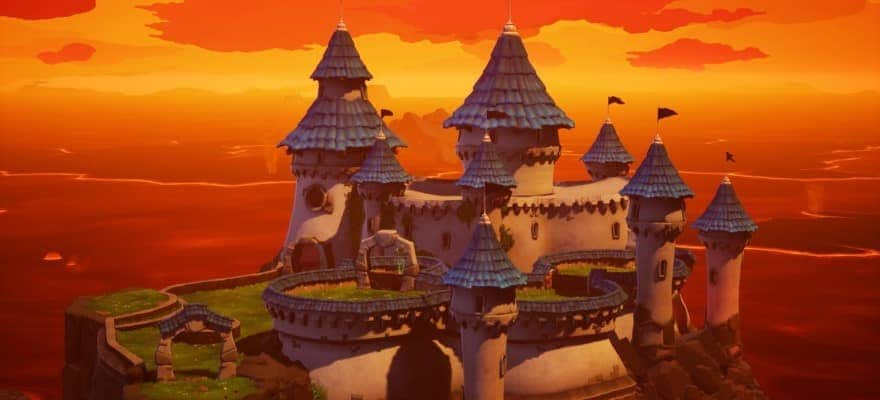 During the gameplay, we can find various pickups hidden within the levels – collecting them is awarded with special prizes, for instance, bonus levels or alternative ending. Each subsequent game of the trilogy enriches the gameplay with some new elements. In Ripto's Rage, Spyro gained the ability to swim and climb. It also introduced new characters like Hunter the Cheetah, a faun Elora, ingenious mole The Professor, and a fairy Zoe. In Year of the Dragon, the player can control various different heroes, with new abilities and diversified characteristics, like Sheila the Kangaroo, yeti Bentley, or extraordinary flying penguin – Sgt. James Byrd.
It is worth noticing that the developers have re-created controls for the remake of Spyro's adventures so that it supports controlling with two analogs.