Phantom Doctrine Steam Key GLOBAL
Become an agent of a secret spy organization and lead your forces to conspire against a group known as Beholder in Phantom Doctrine. Developed by CreativeForge Games, Phantom Doctrine challenges your strategic and tactical thinking as well as your cunningness and research skills on your path.
Gameplay
The gameplay is made out of a number of elements creating the experience of a true secret organization. You need to collect data in your missions, create new spy networks and carefully plan your next moves, as some actions require more time to bear fruit. The planning phase is always connected with the resource, equipment, facility and agent management, where the player is in charge of building new facilities in the base and giving orders to the crew before deploying the right ones to the missions.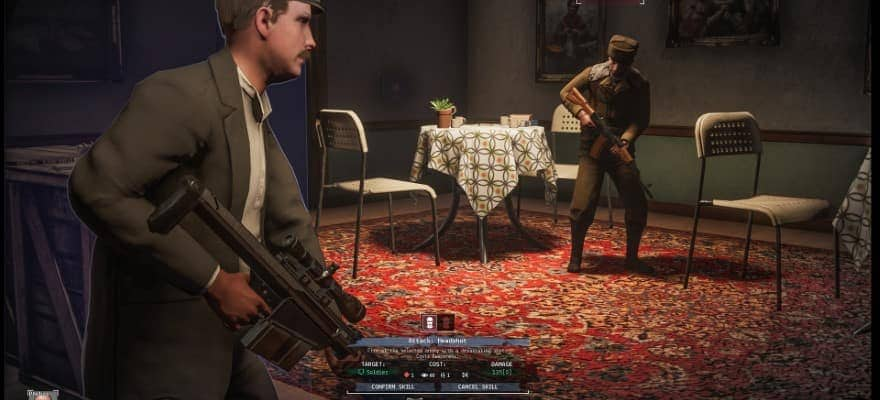 The second part of the gameplay is focused on the tactical missions in third-person isometric turn-based style, where the player, depending on a mission and the chosen style of approach, controls a number of agents to fulfill specific roles. The agents can be led to act as quietly as possible, create diversions, camouflage or go into action guns-blazing, though the last option may cause the direst consequences.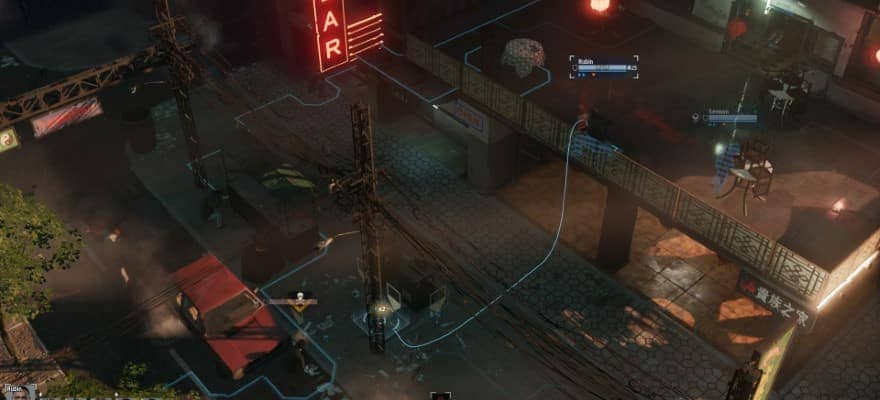 Phantom Doctrine is focused on a single-player campaign, but players can fight each other and test their skills on a number of different maps in a multiplayer. The number of possible approaches creates a replayable experience for the fans of more tactical oriented games.
Story and setting
Set in the times of Cold war, you stand as the head of a secret spy organization called The Cabal.  To succeed, you need to conspire against a mysterious organization called Beholder, trying to take control over the world by strategically arranging wars between the world's most powerful people. You need to choose who you want to be working for, the CIA, KGB or Mossad.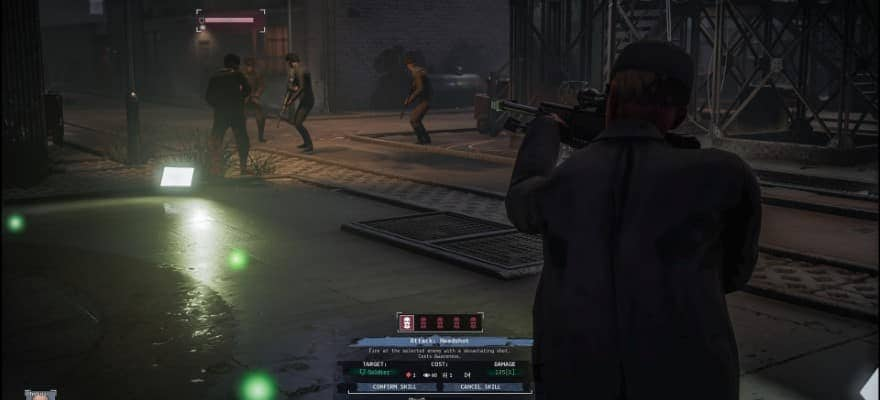 Reception
The combination of elements familiar to those who know the XCOM games and more stealth-oriented gameplay set around the alternative reality of the year 1983, was well-received by fans of previous games of  CreativeForge Games, and new players alike.