GRID (2019) Steam Key GLOBAL
GRID is a racing simulation game developed by Codemasters Software and set to be released by the same company in October 2019. It is the fourth game bearing GRID name in the TOCA driving series. This time you will be able to drive cars ranging from GT and Touring to Stock and Muscle on a variety of tracks placed in locations inspired by real-life cities scattered around the world. To ensure the best racing experience possible GRID was created under Fernando Alonso's consultation.
Realistic Damage Model
Avoiding crashes is especially important for two reasons. GRID implements advanced driving physics and realistic damage model, meaning each crash will negatively impact the performance of the driven car – severely damaged vehicle won't be able to catch up with competitors.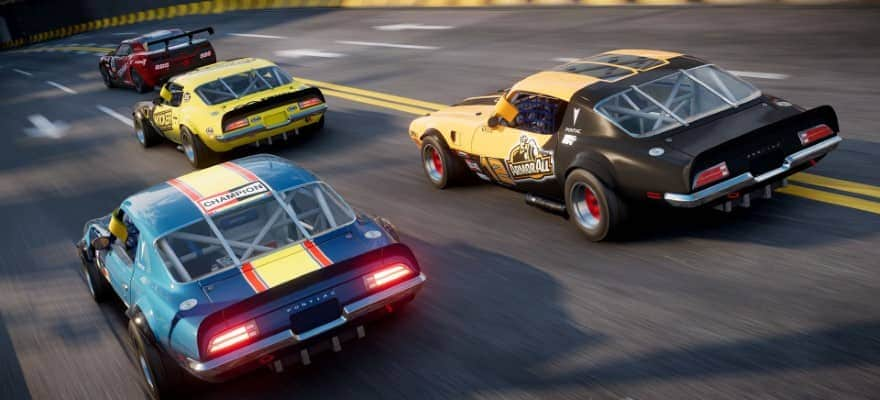 Nemesis System
The second reason is the nemesis system. In GRID 2019 bumping into computer-controlled cars can make them annoyed and eventually turn them into your nemesis in this and future races. Nemesis drivers will become more aggressive and they will try more fiercely to retake the lost position. Be careful not to make others angry or soon enough the game will turn from racing simulator into a survival – no holds barred on the road.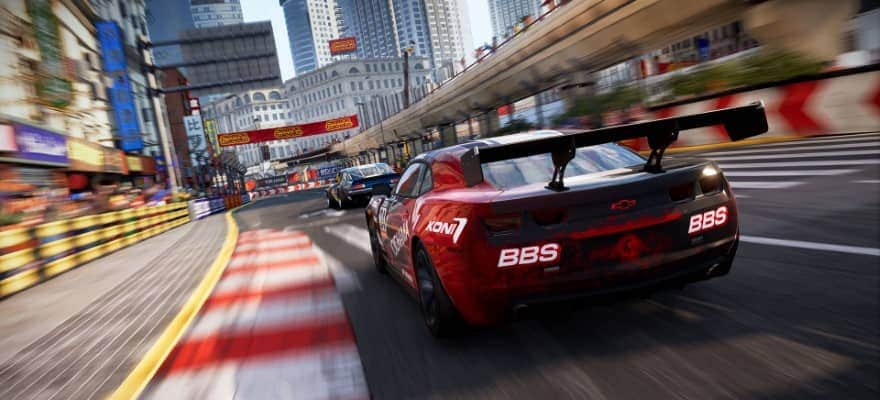 Perfect Balance Between Simulation and Arcade
Extreme realism in a racing game does not appeal to everyone. GRID strikes a perfect balance between realistic and arcade styles of driving to make the experience both fun and challenging. Handling of the implemented cars allows to control vehicles more easily but still requires some driving skill if one wishes to become a virtual champion – a classic "easy to learn, hard to master" scheme. The balance was possible to achieve thanks to the cooperation with F1 World Champion, Fernando Alonso.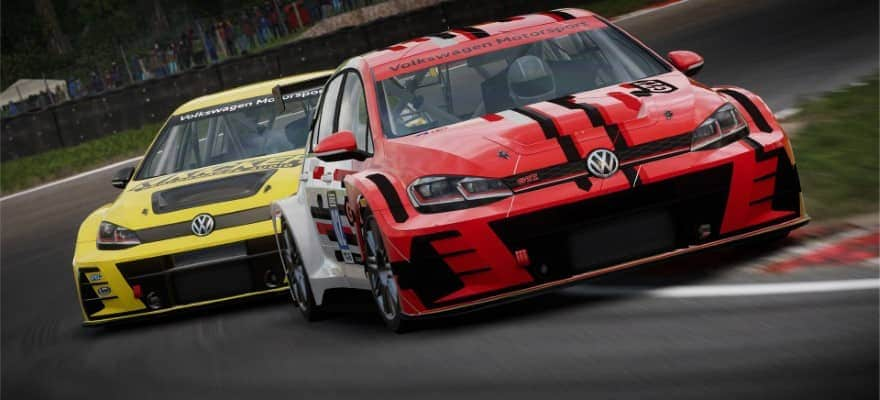 Game Modes in GRID (2019)
GRID can be played in single-player mode as well as in multiplayer. Developers made sure there's plenty of different ways to enjoy the game. Among possible racing types implemented in GRID, it's worth mentioning the Circuit, Street Racing, Ovals, Hot Laps, Point-to-Point, and World Time Attack.  Races take place in multiple carefully crafted locations set in real-life cities from around the world, including Shangai and San Fransisco.