Dragon Ball Xenoverse 2 Steam Key GLOBAL
Dragon Ball Xenoverse 2 is a sequel to a popular DB Xenoverse game. Once again you have to join the Time Patrollers. You are the future warrior, assigned by Chronoa (Goddess of time) to an urgent mission. You have to stop changes in the history created by the Time Breakers and their new, powerful allies. You have to save the Earth just like Goku. So, will you become a hero?
Dragon Ball Xenoverse 2 follows the original storyline
Are you there, Ace? Trunks and Chronoa once again need your assistance. Mira and Towa survived the last battle with you. They went into hiding and while you were still dealing with the effects of their time travels, they recruited new allies. Slug, Janemba, Cooler and Turles decided to assist Time Breakers. They are some of the most powerful beings in the universe. However, together with the help of Trunks, Goku, Gohan, Kuririn, Piccolo and other allies of Z-Senshi, you might win the toughest conflict in your live.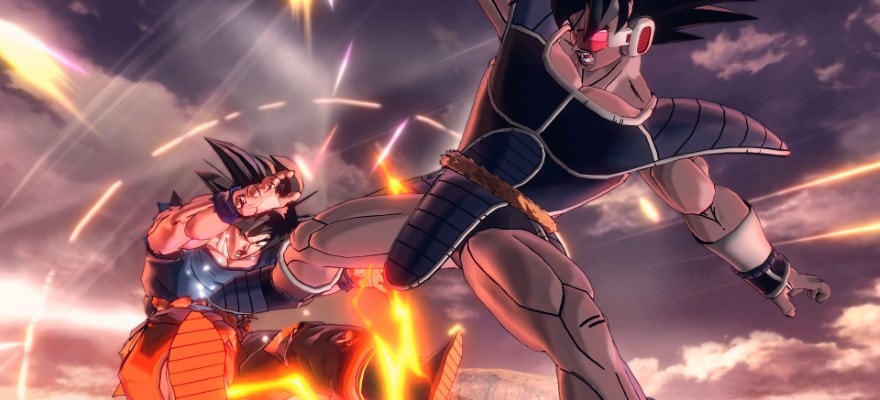 Conton city is a real metropolis
One of the most important aspects in the Dragon Ball Xenoverse 2 gameplay is the hub city. It is the base of operations of the Time Patrol. Here Time Patrollers can obtain the gear that they need and meet masters for training. According to the producers, it is seven times bigger than the hub city from the previous installment. 300 players can be online at the same time on the server, going on quests, fighting with each other etc.
Choose your destiny
DB Xenoverse 2 is a fighting game with RPG elements. You face the first tough choice at the very beginning of the game. You have to choose from one of 5 different races: Earthling, Saiyan, Majin, Namekian and Frieza Race. Each race has different attributes, skills and quest to do. Furthermore, during the story you will face many diffcult decisions. Be careful what you choose, cause a mistake might result with a butterfly effect. After all, you're messing with time. It cannot end well.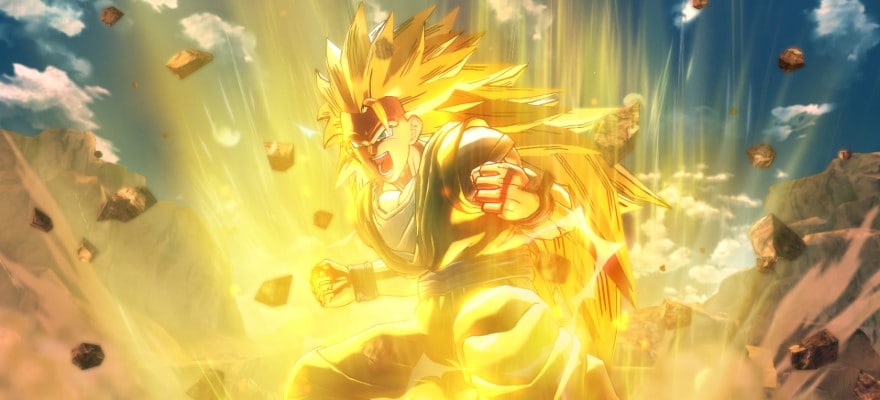 Reception
Dragon Ball Xenoverse 2 (PC) received mostly positive reviews from game critics and gamers. Players and critics in their reviews usually point out that Xenoverse 2 is one of the best anime games created in the last few years. Furthermore, they also loved the fact, that Xenoverse 2 upgraded all aspects of the first game that needed polishing. In contrast, some fans of the Dragon Ball series criticized the direction of the game.