Cities: Skylines - Industries Steam Key GLOBAL
As you can easily guess, Industries is another excellent DLC for Cities: Skylines, which not only enriches the game by five new maps but also causes the industry to become its more significant part. The player almost immediately after activating the presented key on Steam and installing can feel like a real city builder. Thanks to the addition, the player gets the ability to manage his products. Through supply chains, he can also adapt its industrial areas, which, depending on the natural resources being processed, are divided into four groups, more precisely on: agriculture, forestry, mining, and oil industry.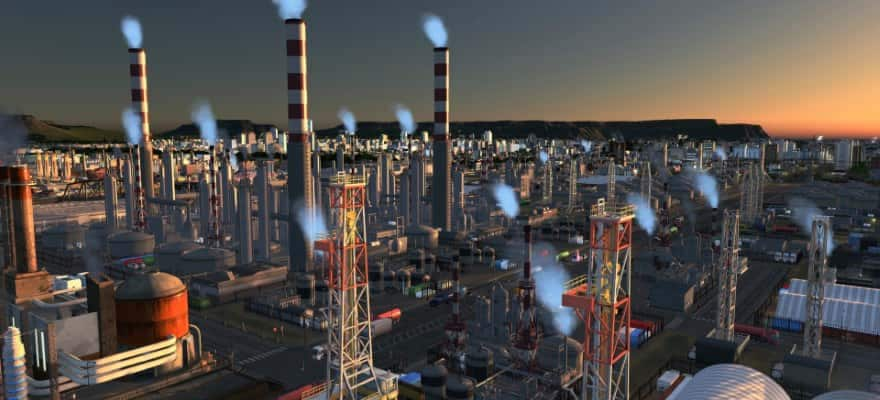 Additionally, the presented downloadable content gives the player the opportunity to build unique buildings like warehouses or plants producing, for example, food, furniture, toys, electronics, and cars. At his disposal are also added: a new postal service and a cargo airport that facilitates the import and export of goods manufactured in factories. The list of novelties is closed by three new regulations related to the industry and four Policies regarding the operation of the entire city. It is worth remembering that in Industries, you can play regardless of whether you have a Mac or Windows.
Reception
According to many reviewers, Cities: Skylines Industries is one of the best DLC. A very significant fact, which proves this, is the lack of negative opinions about this addition. In their comments, users often point out that new buildings, maps, and models have refreshed the game, which has made it even better than before and gives a lot more fun.